Creative Director. Writer. Content Strategist.
I'm SVP, Content & Social / Creative Director for Big Spaceship – I started and lead our social/content practice and play creative director on accounts I lead. I've been lucky enough to bring Skittles to social media, to grow YouTube as a brand and cultural force over the past seven years, to help revolutionize the way products are created and marketed at Hasbro, and to partner with JetBlue, Google Maps, Google Play, Starbucks, Samsung Mobile, Sonos and other brands to evolve their campaigns, content and social media strategy. I'm a teacher turned documentary filmmaker turned ad guy.
As YouTube's social agency of record and creative partner for the past seven years, my team helped them evolve from being considered a cat video database to becoming Gen Z's most-loved brand. From making the biggest brand in social also best-in-class to launching the careers of dozens of the world's biggest celebrities and influencers, to creating some of YouTube's biggest campaigns, I'm proud of the impact we made.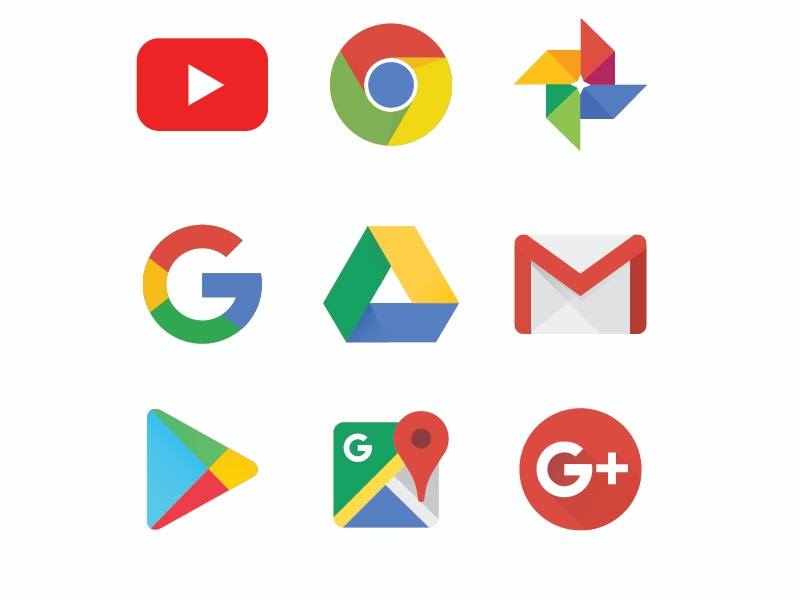 As social agency of record for Google Maps, Google Play, Google Fi and Google Store, my team helped nail their brand voice, grow brand love, and establish each as a category leader.
I worked with Hasbro across most of their game, toy and entertainment brands since 2016. Our agency's remit: help Hasbro stay relevant in an ever-changing cultural landscape, through everything from trend-inspired product innovation to bold new campaign approaches. I've designed games, inspired toys, crafted campaigns and shot TV commercials.
HILLARY FOR AMERICa: 2016
I spent much of 2016 as part of Hillary Clinton's twelve person Creative Council, writing scripts, brainstorming creative territories, and talking digital & social media strategy with Hillary's team. The project I'm proudest of helping to concept & write is The Way Back Tool.
I began my career at Big Spaceship as lead strategist and copywriter on Skittles. Considered social media's first major marketing success story, I launched the brand on social and organically grew their Facebook audience to 22M with the highest engagement rate on the social network. We broke a number of records, including most liked Facebook post.
I wrote and produced a number of short documentaries for Vice, including the three-part Richard Garriott doc which launched Motherboard, Vice's popular tech channel.
I wrote/produced Second Skin, an award-winning documentary on virtual worlds which premiered as the opening night film of SXSW 2008, hit theaters later that year, and was distributed internationally in 2009. It was also one of the most watched movies on Hulu that year. It's regularly listed as one of the all-time best video game documentaries.